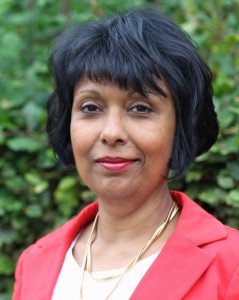 Maria Chanmugam is a marketing and business consultant with significant operational  experience in consultancy and in-house. She has worked across a number of sectors such as professional services, technology, FMCG, as well as governmental and not for profit organisations. Maria has experience of both advising senior decision makers and leading teams and organisations as a director and general manager. She knows that for marketing to be successful it cannot be considered in isolation. Operations, finance and HR functions must all work together effectively for the company to succeed.
Maria has worked with boards and senior decision makers in both blue chip and smaller organisations. Her particular interest is working with small and medium sized businesses. She understands the particular challenges they face through the inevitable periods of organisational change, to achieve financial and business objectives and targets.
Maria has a BA (Hons) degree in Economics and is a Member of the Chartered Institute of Public Relations with Accredited PR Practitioner status.  She is on the CIPR's Co-ordinating Committee which oversees the delivery of the workplan and associated projects.  She is one of the founding directors of Clevercoms, a Management Consultancy in the Telecoms and Technology sector. Maria is part of the Global Board Ready Women initiative.
Over the years Maria has served as Non-Executive Director and Trustee. She was on the Advisory Board of Glass Futures guiding its start up and is now on the Membership Council.  She was a Trustee of the Worshipful Company of Glass Sellers of London Charity and serves as Renter Warden on the Court of The Worshipful Company of Glass Sellers of London.  Maria is a Freeman of the City of London.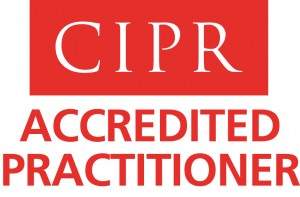 Photo credit: HJA Portrait Photography